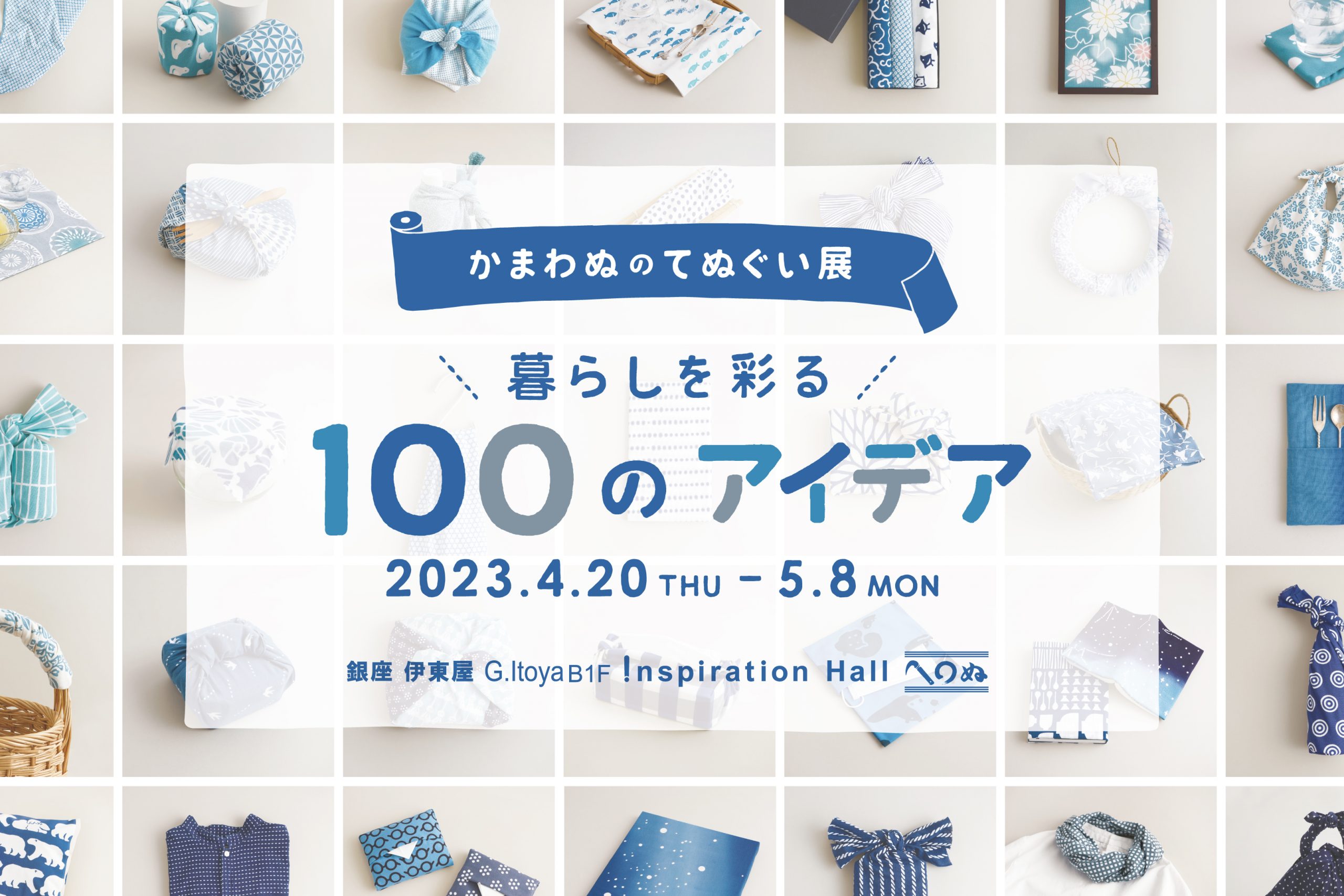 "Kamawanu's Tenugui Exhibition" will be held at Ginza Itoya from April 20.
This year, under the theme of "100 Ideas to Color Your Life" we will introduce 100 different ways to use tenugui towels! With a little ingenuity, various ways to make your daily life more enjoyable will be introduced.
Whether you use a tenugui towel every day or have never used one, you will surely find new ideas and discoveries. Why don't you try to incorporate tenugui towels into your daily life according to your lifestyle and preferences?
Nearly 100 tenugui towels hanging from above will decorate the ceiling space at the venue, welcoming you with a superb installation. In addition to selling over 300 different types of tenugui towels, there will also be many special items and events prepared especially for this exhibition! Please stop by if you are in the Ginza.
---
Event Outline
Kamawanu's Tenugui Exhibition
● Date|Thursday, April/20/2023 ~ Monday, May/8/2023
● Location|Itoya Ginza B1 Inspiration Hall Ito-Ya Ginza, Ginza, Tokyo, Japan
● Opening Hours|Please refer to the Itoya website https://www.ito-ya.co.jp/
---
Limited item and Event Lineup
Mame-shibori Market
The classic "Mame-shibori" tenugui towel design is dyed in 12 different colors.
*Limited quantity available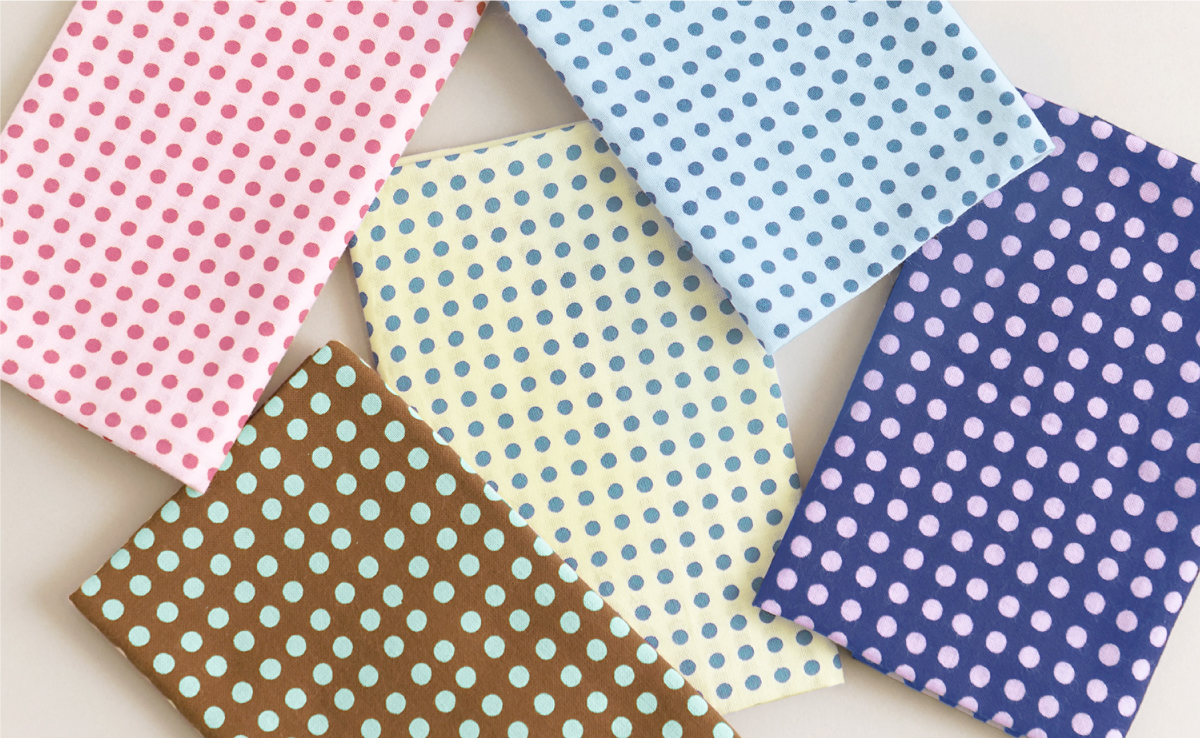 ---
Overdyed tenugui towels
"Mud-dyed, indigo-dyed, and herb-dyed tenugui towels" by Kanai Kougei, a traditional natural dyeing company on Amami Oshima Island, will be available again this year. Please enjoy the texture of natural dyeing by over-dyeing (post-dyeing) Kamawanu tenugui towels.
*Limited quantity available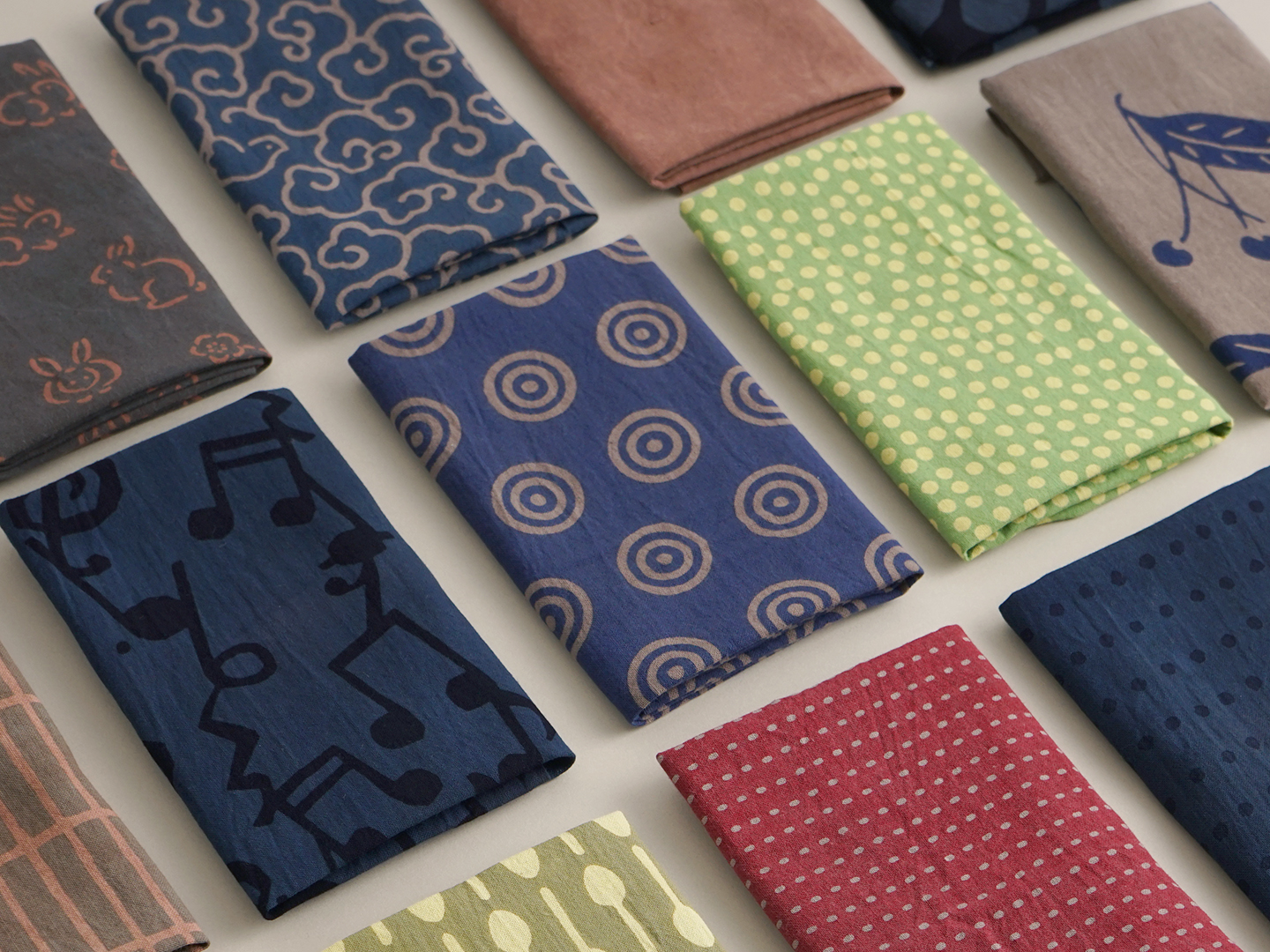 ---
Design Contest Tenugui towel
We will be reprinting and selling 4 tenugui towels specially selected from the award-winning works of the Design Contest held so far this year!
*Limited quantity available

---
Event limited AR photo
During the event, an AR photo filter that can be enjoyed by reading QR codes will be available! You can take a photo as if you were inside the tenugui towel. Please post your photos on SNS with #KamawanuTenuguiExhibition"!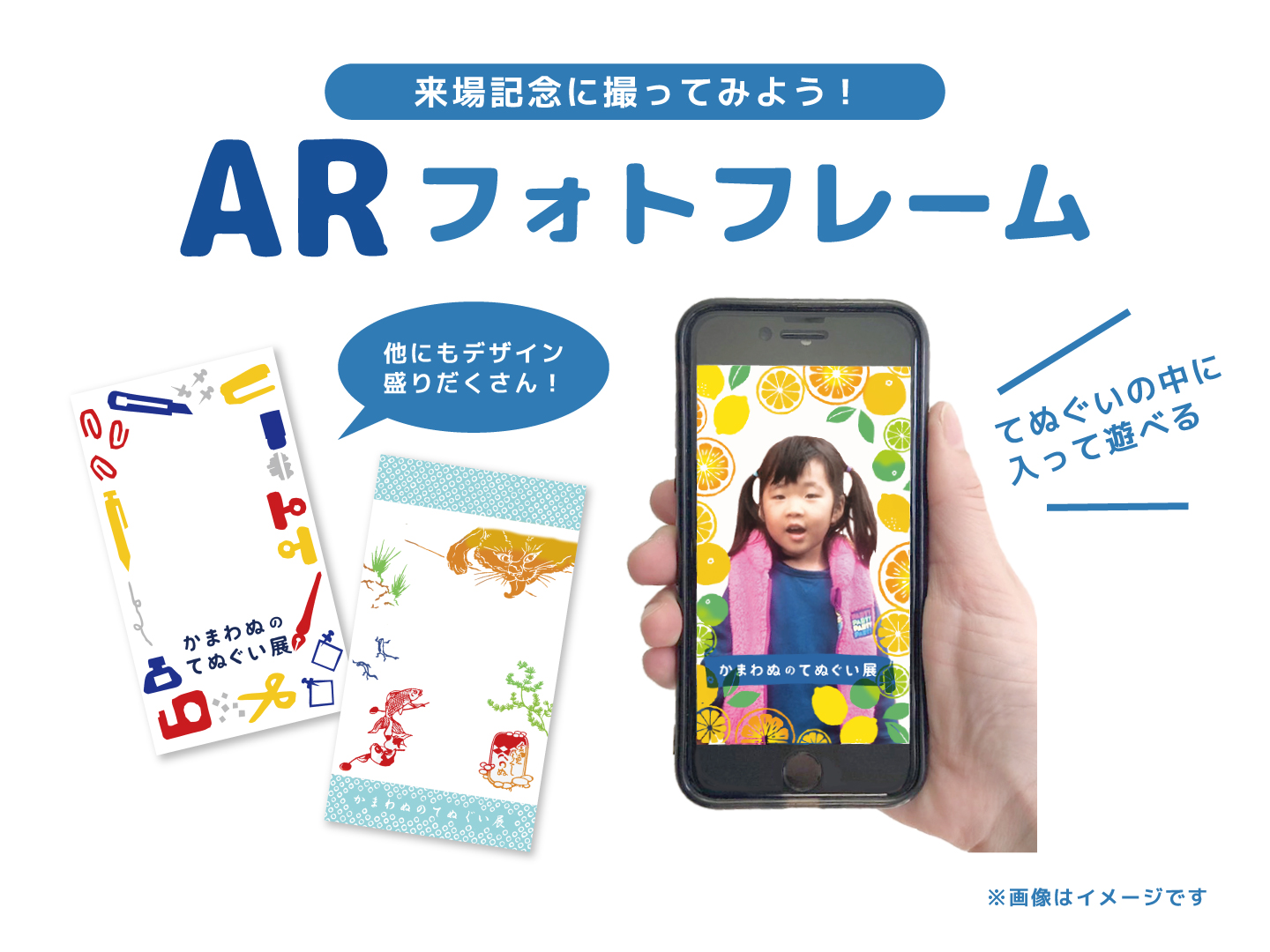 ---
Workshop
No reservation is required. Please note that you may be asked to wait depending on how crowded it gets.
<1>"Let's make a bleached kitchen cloth
You can make your own original Sarashi dish towel by applying your favorite pattern and color from 14 different stencils on a half-size piece of Sarashi cloth.
Date & Time|April 29 & 30 (Sat & Sun) 10:00 – until 30 minutes before closing
Fee|660 yen (tax included)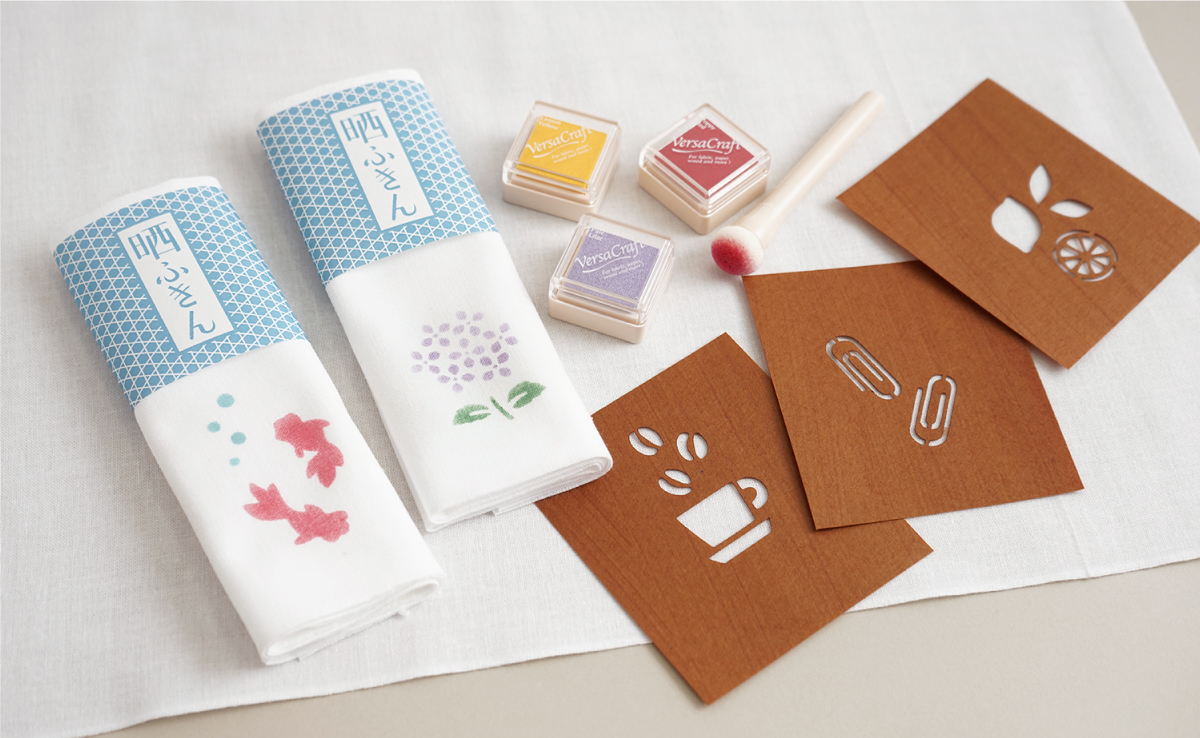 ——————————————
2〉"Let's make Tenugui Beeswax Wraps!
You can choose two of your favorite patterns from 12 patterns of 15cm square hand towels to make eco-friendly "Beeswax Wraps" that can be used repeatedly.
Date & Time|5/3 (Wed., holiday) 11:00 – 16:00
Fee|880 yen (tax included)
*Please note that a parent or guardian must accompany all children under 6.